WHAT IS CHANGING, WHY?, HOW?, WHERE?, WHEN? WHAT IS REASON FOR CHANGE?, LIKELY RESULT OF CHANGE? GOOD? BAD? CAN WE (CITIZENS) CHANGE CHANGE? STOP CHANGE? REDIRECT CHANGE? SLOW/SPEED CHANGE? CAN WE DEAL WITH IT AND STILL HAVE FUN?
Thursday, June 11, 2015
Amsterdam's Bold Housing Solution: 10 Artificial Islands
To create the islands, the Dutch use a technique called the "pancake method."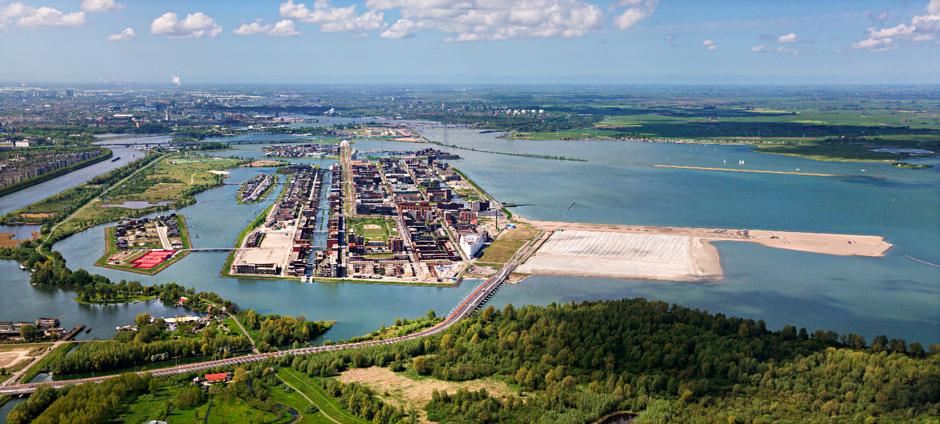 The construction of the archipelago marked a significant departure for Amsterdam. From the 1960s to the 1990s, finding space for the city's overflow population primarily meant constructing new towns far from the city core. New settlements such as Almere and Lelystad (both also built on reclaimed land) fed the sprawl that has effectively turned all the major cities of the Netherlands into a single conurbation. By constructing the IJburg, Amsterdam took a new direction. The land is still reclaimed, but it is far closer to the city's historic center. Instead of treating Amsterdam as complete and starting again elsewhere, the IJburg plan has managed to find more space in a city that thought it had no more left.
The gradual construction of the final four islands—a project called IJburg II—is finally due to begin after a few years of zoning wrangles that stalled full development on Center Island, leaving it as a bare promontory. What the city of Amsterdam calls a "start vision" (essentially a loose blueprint) was agreed to on March 24 of this year.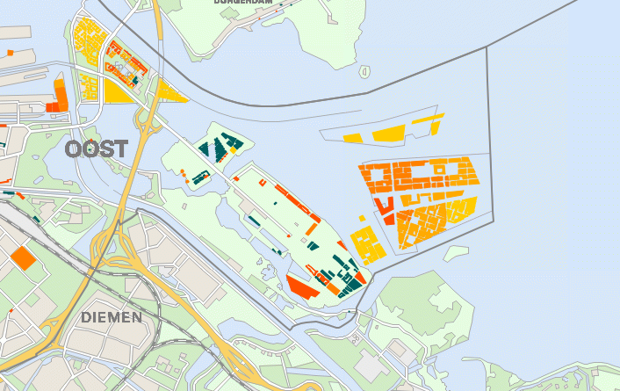 Posted by

Saintregis
at 4:50 PM
No comments: